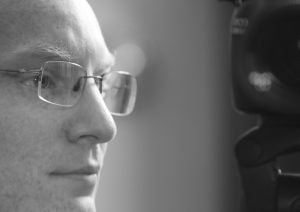 I am a photographer based in Brussels, who loves to capture the beauty of the world, model photography, travelling and golf.
For the basics, I was born in 1981, graduated as electrical engineer, specialised in optics in 2004 and have started (seriously) photography in 2012-2013.
Some of the recent achievements are:
Publications in Volo Magazine (number 44, December 2016) and "La fille d'or" magazine (January 2016)
Some pictures selected by vogue.it
An FPI on Purpleport
Publication in Model Society magazine issue dedicated to Elle Beth
Since a picture's worth a thouands words, please don't hesitate to check the portfolio page and follow me on social media.